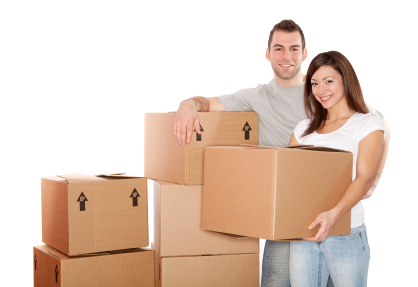 Moving & Packing Supplies
Moving & packing supplies help protect your valuables and help organize a move. Our facility offers a helpful assortment of : Tape, Boxes, Locks, Bubble Wrap, and Dish & Glass packers.
Need to store your boxes for a while? Don't forget our convenient storage facility!
A1 Mini Storage of Fort Smith offers a comprehensive range supplies to ensure a smooth and hassle-free moving experience. Whether you're relocating to a new home or storing your belongings, A1 Mini Storage has you covered. We understand the importance of protecting your valuables during transit or storage, and our selection of high-quality packing supplies reflects that commitment.
At A1 Mini Storage, you can find a wide assortment of moving boxes in various sizes to accommodate items of all shapes and dimensions. From small boxes for delicate items to large boxes for bulky belongings, we have the perfect solution for every packing need.
Additionally, we offer bubble wrap, packing paper, and packing tape to safeguard your items from damage. With their durable and reliable moving and packing supplies, A1 Mini Storage ensures that your belongings are well-protected throughout the entire moving process, giving you peace of mind.